Wouldn't it be nice to have a dog who...
... has good manners around the house ...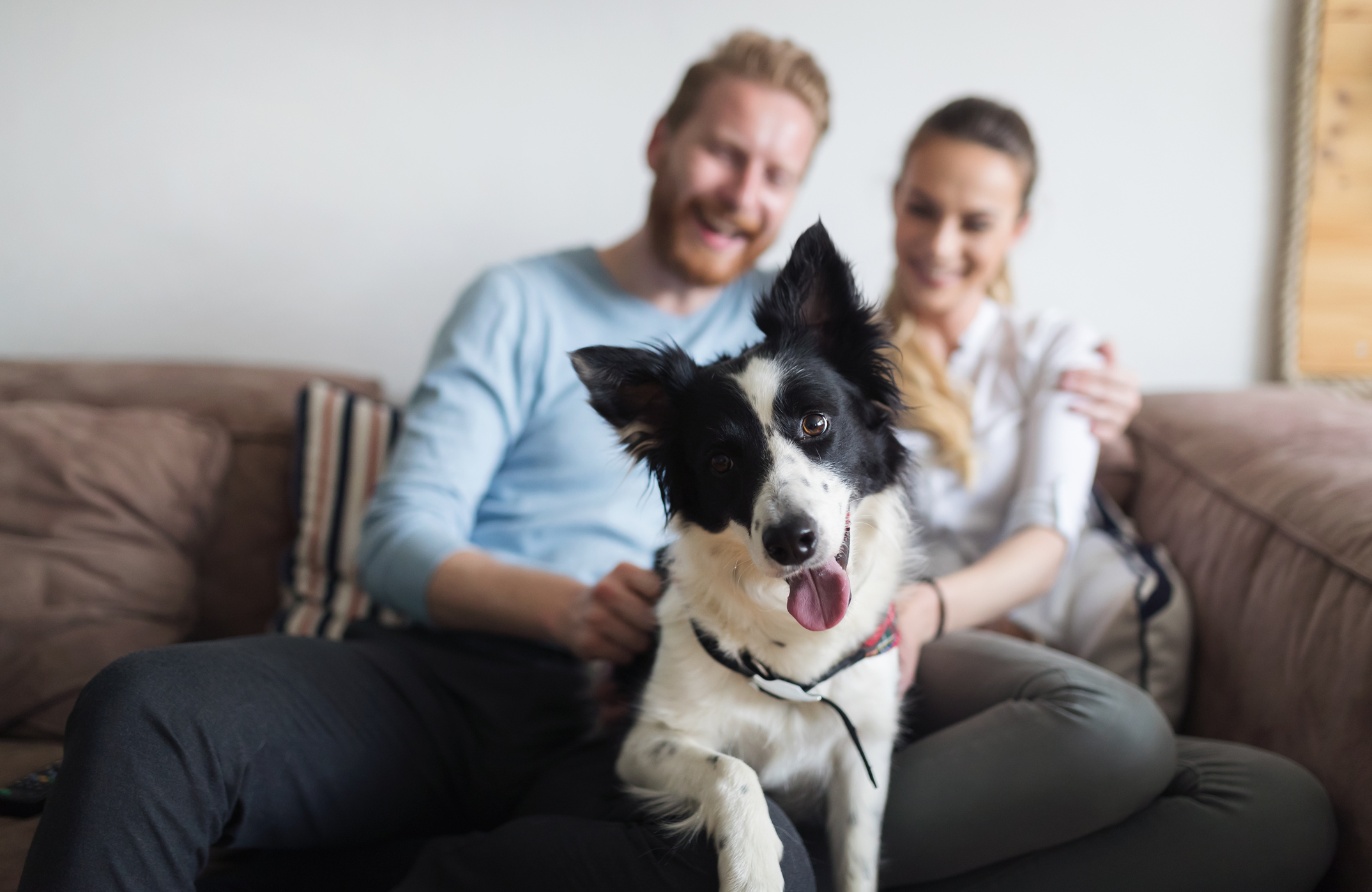 ...walks nicely on a leash...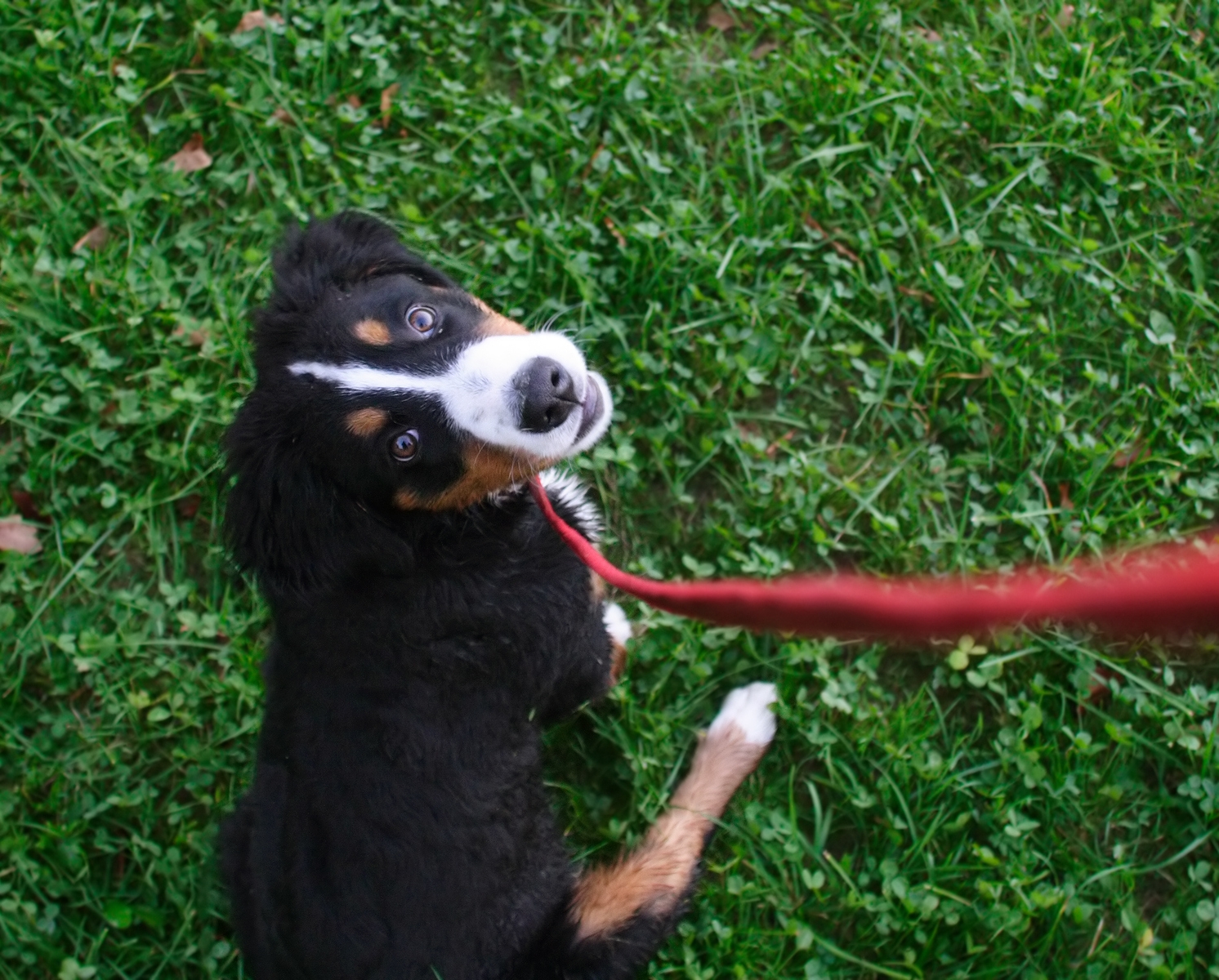 ... is polite around other people...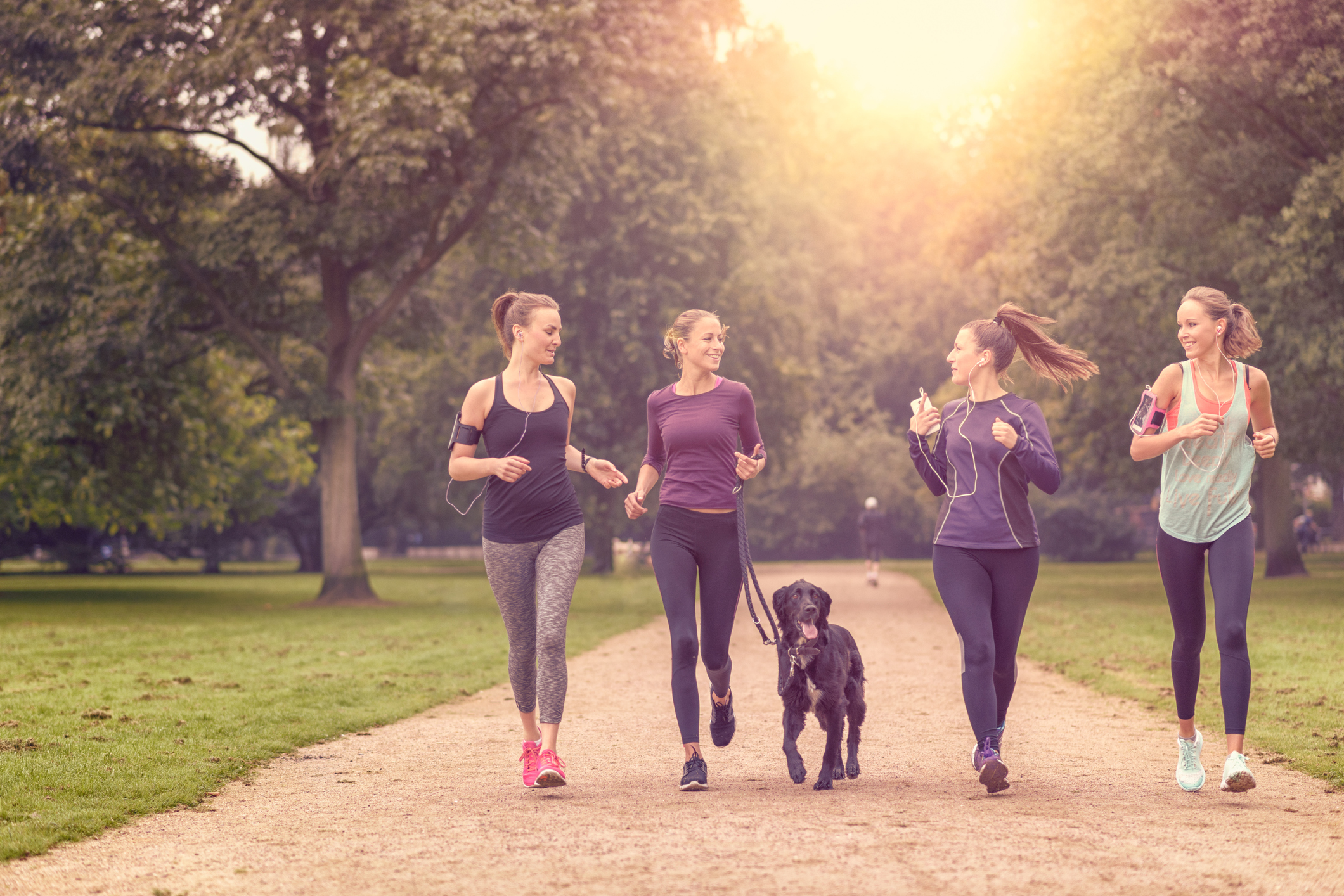 ... is comfortable around other dogs...
... and is on their best behavior in public?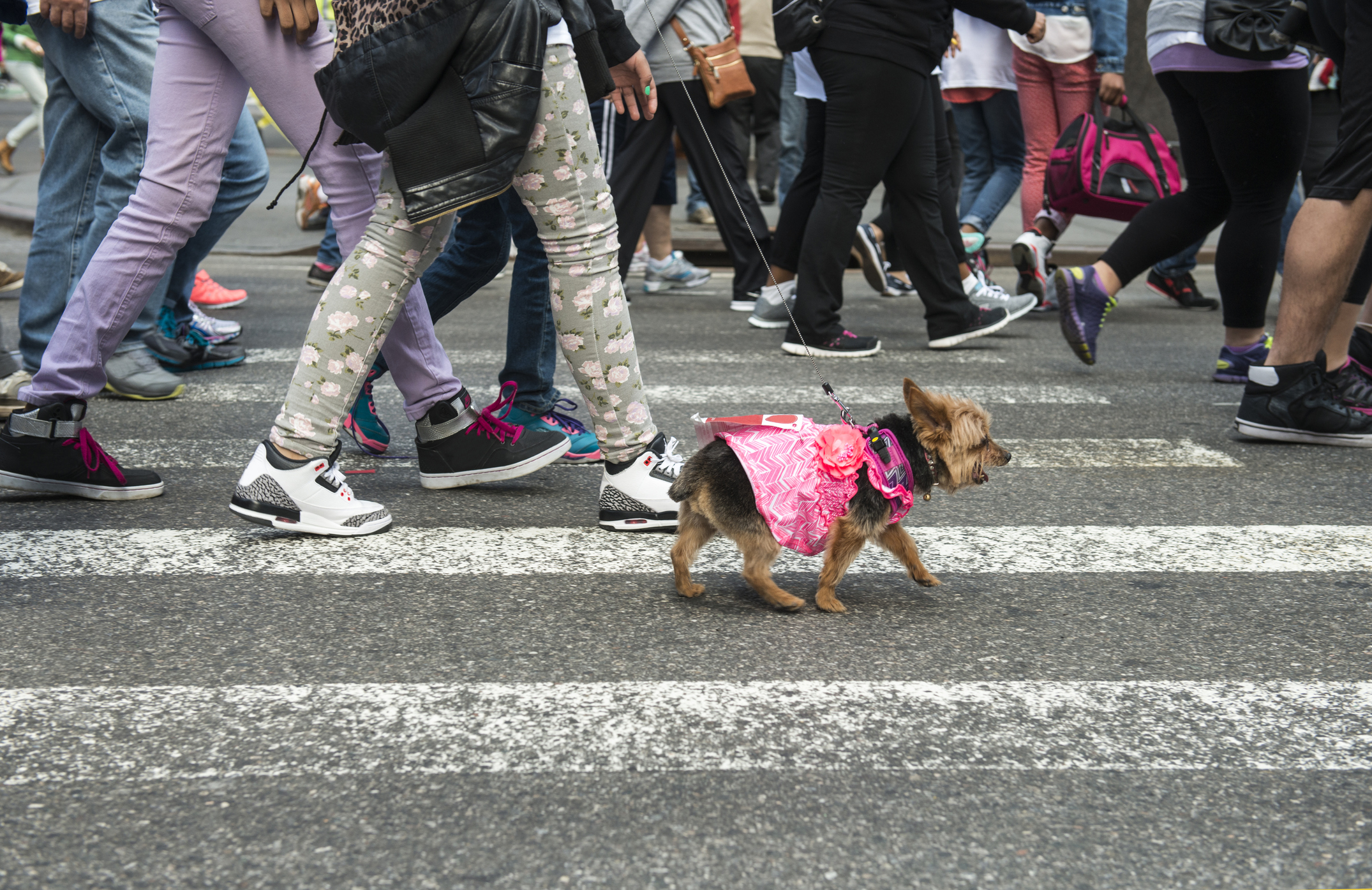 While life throws us many challenges, your dog's behavior does not need to be one of them. At Destination Dog Training, we train your dog to handle life in the best way possible - by living it with them. All of our programs are focused on real world socialization that mimics the life that you live with your dog - showing them how to successfully handle and navigate the situations you are most likely to encounter over the course of a day. In the house, around the neighborhood, trips to the park, restaurants, pet stores, and more, your dog will learn how to be well behaved...regardless of the destination!
Our approach to training your dog is centered around four key philosophies:
A tailored approach to each dog and their owner
Living with your dog and building their foundation in a home environment
Exposing dogs to real world situations they will encounter on a regular basis
Creating behavioral patterns that lead to consistently positive outcomes for both the dog and their owner
We have a variety of training offerings available to our clients including:
Puppy

Basic obedience and leash manners

House manners, settling down, counter surfing, greeting people

Socialization with people and/or dogs

Confidence building, fear, insecurity

Reactivity or aggression towards people and/or dogs

Adventures - hiking, swimming, camping, etc.
For more information, visit our Services page.
Ready to discuss your dog's particular needs and how we can help?